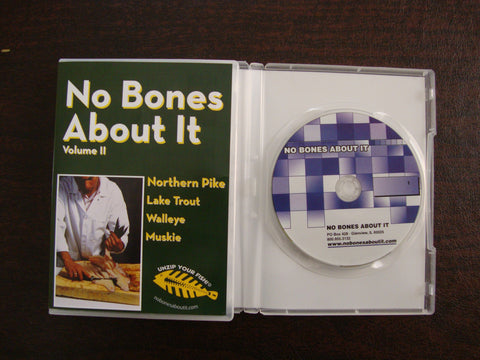 This video shows you step by step how to fillet the Northern Pike and answers the daunting question of how to eliminate the "Y" bone from a Northern Pike and Muskie.
"Unzip Your Fish" is the coined term by No Bones About It is a technique that works by using any fillet knife and when it is time to pull out the whole skeleton, it sounds very similar to the unzipping of a zipper.  Done correctly, all you will be left with is a perfectly boneless butterflied fillet.
One key take away from this video is that certain fish fillet easier if they are done from the belly, such ass the Northern Pike.  As a bonus he will also show how this is done on the Lake Trout, Walleye and Muskie.
---
More from this collection
Sale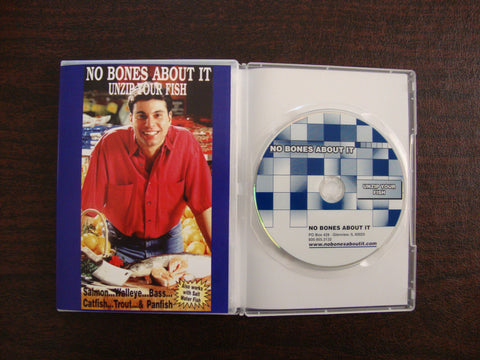 How to fillet & clean Salmon, Bass, Catfish, Trout DVD
$ 19.95 $ 9.95
Sale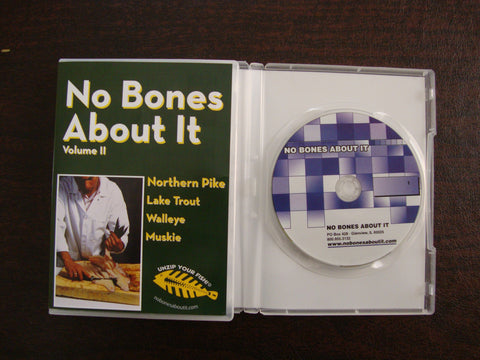 How to fillet and clean Northern Pike and Walleye DVD
$ 19.95 $ 9.95